The Mary Lyon Foundation Inc. was established in 1990 and incorporated as a 501(c)(3) non-profit organization on March 8, 1991. It is a community-based organization, supporting all aspects of quality education in the towns of Ashfield, Buckland, Charlemont, Colrain, Hawley, Heath, Plainfield, Rowe, and Shelburne, as well as occasional outreach in other Franklin County and Connecticut River Valley towns.
Vision:  The Foundation's vision is for all students to be ready to learn; to succeed academically, socially, and emotionally; and to thrive in the wider world.
Mission:  The Foundation's mission is to promote student success by mobilizing community investment in services and programs that create positive educational outcomes.
Succeeding Sue Samoriski as Founding Executive Director, 26-year educator and administrator Kristen Tillona-Baker joined the Foundation in January of 2021 as the new Executive Director. It is with great pride that the foundation recently celebrated its 30th year of providing invaluable resources to students, families, and educators in the nine hilltown communities of northwestern Massachusetts. As the Foundation embarks on its next thirty years of service to our community, our mission is at the heart of all that we do to support our community.
We prepare students to be ready to learn; to succeed academically, socially, and emotionally; and to thrive in the wider world.
We promote student success by mobilizing community investment in services and programs that create positive educational outcomes.
Mary Lyon (1797–1849)
Born on a small farm in Buckland, Massachusetts, and possessed of a prodigious mind from an early age, Mary Lyon was supported by her family and community in her quest for knowledge. By age seventeen she was a teacher herself, and soon after that a teacher of teachers.
While still in her twenties she founded a school in Buckland that rapidly drew perhaps as many as one hundred girls from the surrounding hilltowns. Drawing strength from the hills near Buckland, she fought for and achieved the principle of permanence for an institution of higher learning for women. She established Mount Holyoke Female Seminary (later Mount Holyoke College) in South Hadley, Massachusetts in 1837, creating the first institution of higher learning for women. Many of her pupils became teachers in the one-room schoolhouses of New England, pioneer teachers of the westward expansion, and missionaries who traveled as far away as Hawaii and Persia.
"Take care of your reading, writing and singing."

These words of wisdom were spoken by Mary Lyon, a 19th-century pioneer in women's education and advocate for opportunity and quality education for all. The Mary Lyon Foundation is inspired by and takes its name from this renowned educator.
It is with great pride that the foundation recently celebrated its 30th year of providing invaluable resources to students, families, and educators in the nine hilltown communities of northwestern Massachusetts. As the Foundation embarks on another thirty years of service to our community, our mission is at the heart of all that we do to support our community.
Learn more about Mary Lyon:
Mount Holyoke College's Mary Lyon Homepage
Documentary of Mary Lyon's life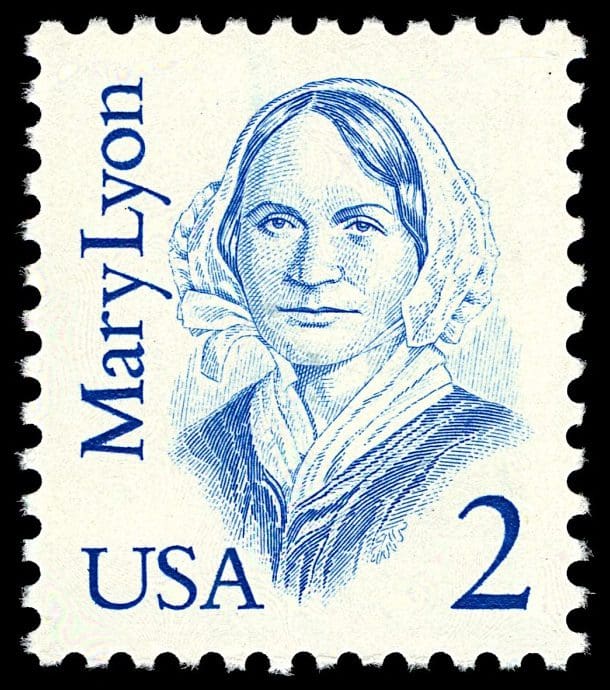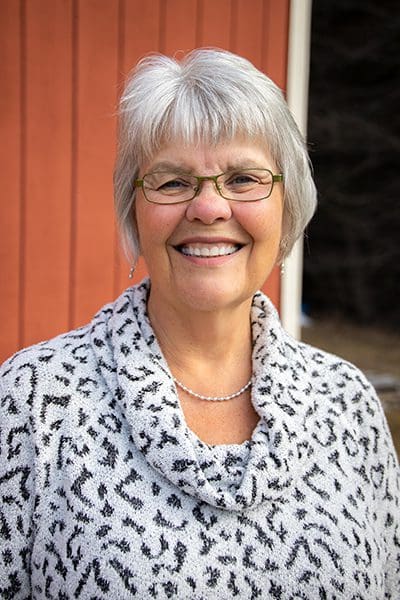 Laurie Benoit, Chair,  is retired and lives with her husband, Barry, in the hills of Western Massachusetts.  She holds a BS in Non-Profit Management from UMass Amherst.  Her entire career was spent working for non-profits and covering all aspects of fundraising and management in higher education.  Volunteering locally has always been a priority throughout her adult life.  Currently she serves as Chair of the Board of Trustees for the Mary Lyon Foundation and as President of the Buckland Union Cemetery Association.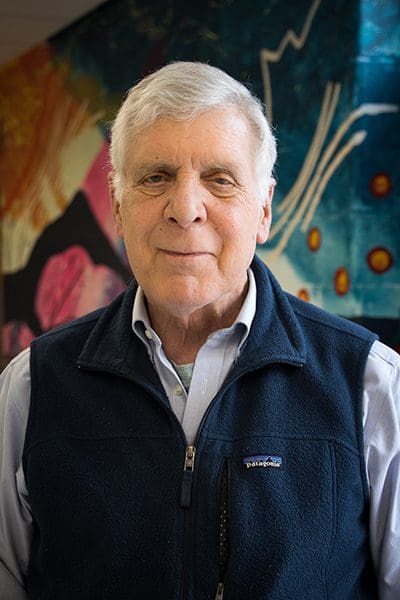 Peter Stevens, Vice Chair, spent his professional years first as a high school teacher, and then as a Head of School at two American international schools in Europe, and two independent schools here in the States, followed by a decade serving young people and families as an educational consultant. He earned his B.A. from Williams College and his M.A. from the University of Chicago before serving 30 months with the U.S. Peace Corps in upriver Malaysian Borneo.  A 20-year Shelburne resident, Peter served on the board of the Arms Library in Shelburne Falls, is currently a member of the board of the Academy at Charlemont and chairs the board at the small, alternative boarding Oliverian School in New Hampshire.  Peter is Vice-Chair of the Board of the MLF.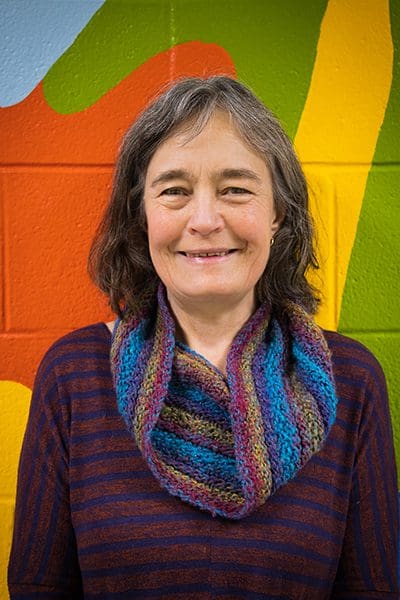 Karen Blom, Treasurer, recently joined the MLF board and now serves as the Secretary. She is currently the Town Clerk for Buckland after serving on the town Finance Committee for 10 years. She was co-owner of a local outdoor recreation business, Zoar Outdoor for 31 years before semi-retiring. She has a B.S. in Biochemistry and an M.S. in Nutrition from the University of Massachusetts/Amherst. She also serves on the Finance Committee and Diaconate at the Charlemont Federated Church.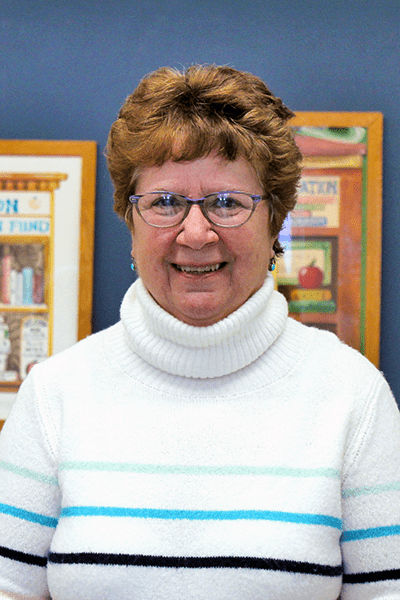 Karen Fairbrother, Assistant Treasurer, has served on the board of the Mary Lyon Foundation for over a decade. She was on the board of the Greater Shelburne Falls Area Business Association for 20 years.  Karen was in the banking profession for 41 years and retired three years ago from Greenfield Savings Bank after 25 years of service. She is an alumna of Mohawk Trail Regional High School, as are her four siblings and her daughter. She resides in Buckland with her husband Steve. Karen has been Treasurer of the MLF, serving currently as Assistant Treasurer.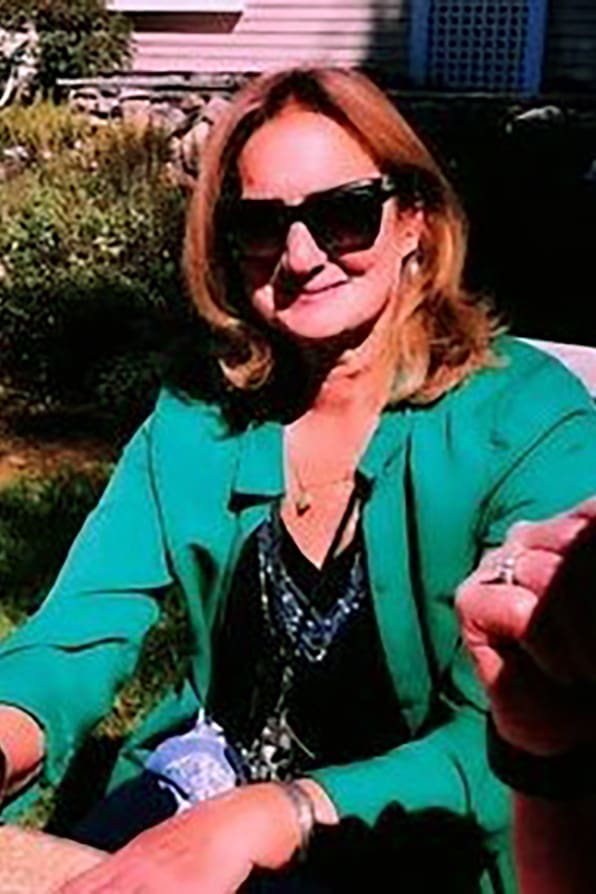 Elle Miller, Recording Secretary, served as a pre-kindergarten Director and teacher at Colrain Elementary for 24 years before retiring in 2020. Throughout the years, she has served as the President of the Hawlemont Regional School Parent Teacher Organization, assisted the Local Education Council, served 20 years as a trustee at the Tyler Memorial Library, was a Council Member for the Community Partnership Grant, was a Board Member for the Chinese Immersion Charter School, and was a Colrain LEC Member. Elle lives in Charlemont with her husband, with whom she shares four children, all graduates of the Mohawk Trail Regional School, and has six small grandchildren she enjoys spending time with. An asset to the Mary Lyon Board, Elle has strong communication skills and flexible and reflective thinking skills. She enjoys working with people while making positive changes in the community. Elle is the Secretary of the Board of Trustees and regularly volunteers for our food delivery program.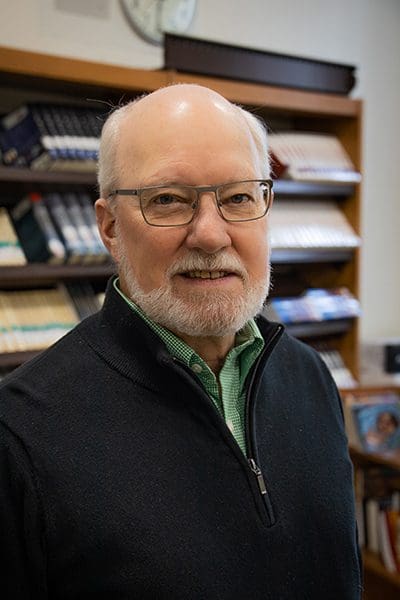 John Cornman was elected to the Mary Lyon Foundation board in 2019 and helped chair the search committee for the new executive director in 2021. John recently retired from his position as a career advisor after working at Berkshire Community College for 10 years. Before working at BCC, he spent 25 years in various industries such as manufacturing, financial services, auto rental, and computer industries. Additionally, he founded and managed a human resources consulting firm to assist high-tech startups and served ten years as a college admissions counselor for high school students. He holds a B.A. from Parsons College and an M.S. from Illinois State University. John serves on the board of the Arms Library in Shelburne Falls and has several grandchildren attending schools in the Mohawk Trail District.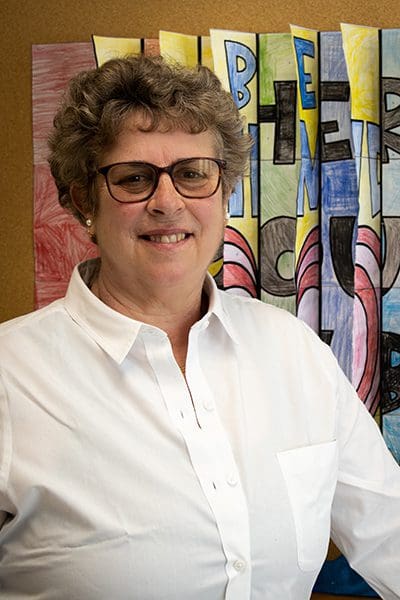 Jana Standish has worked in the Mohawk Trail Regional School District for over 30 years as an elementary school counselor. Jana loves her job and enjoys connecting with students and their families on a deep level about their lives, strengths, needs, and dreams. She lives in Colrain on a farm with her husband Bill and has raised three great kids on the working farm that local farmers have farmed for generations. Jana also has six grandchildren that she enjoys spending time with.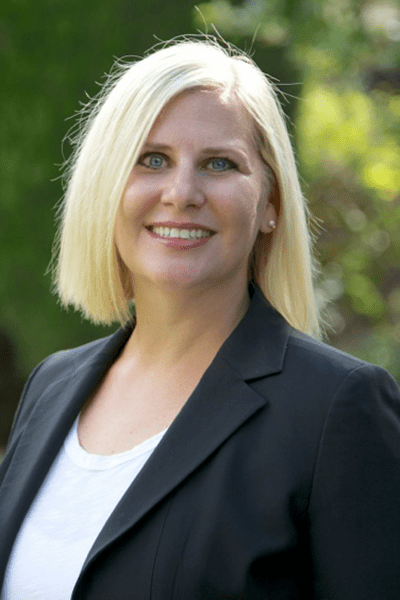 Traci Ayer is a seasoned consultant with more than 20 years of experience in brand management, marketing strategy, and communications, as well as hands-on expertise in general management. She has worked with organizations of all sizes to help develop business and marketing plans, launch new products, and learn how to communicate more effectively. Before starting her independent practice, Traci served as principal at Tiller LLC, where she consulted with Fortune 500 companies and nonprofits to design marketing platforms, and was Vice President and head of brand management at Deutsche Bank. Traci co-founded the nonprofit organization Houston Children Give Back and went on to serve on their board. She has also served on the marketing committee of Ronald McDonald House Houston and was President of the PTCO at Cherry Hills Village Elementary.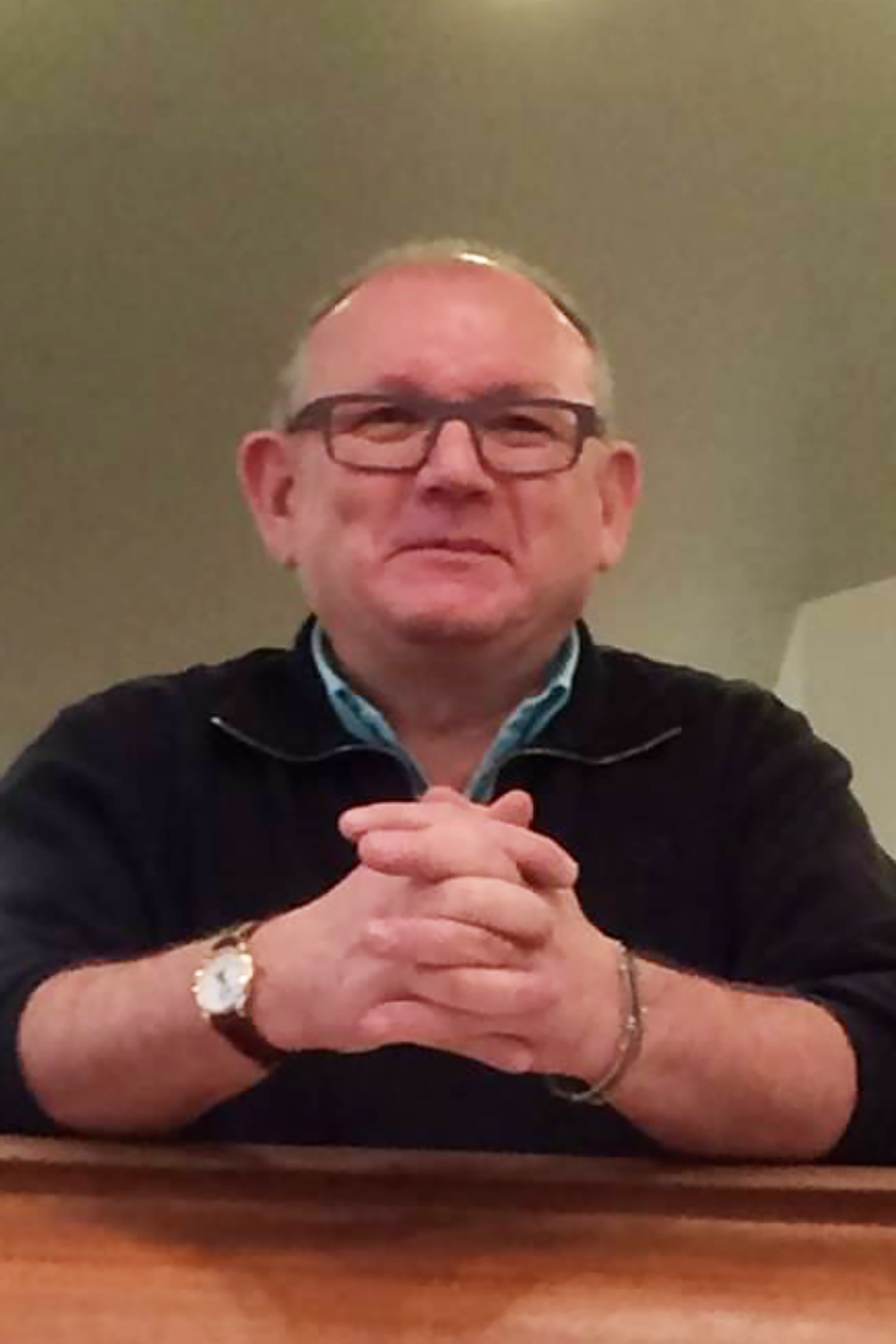 Arthur DeBow is the Mary Lyon Foundation's newest board member. He and his husband, William, moved to North Adams about six years ago from Portland, OR following William's retirement from the interior and furniture design business and Arthur's retirement from his career as a Curator/Exhibitions Director and Director of Alumni Affairs at the Oregon College of Art and Craft. As William was born in Greenfield, they started traveling to the area 40 years ago to visit his parents and fell in love with the area, knowing they would someday retire in the area. Arthur previously worked as the director of art galleries in Portland and New York. Additionally, he owned an art consulting business and conducted lectures and workshops around the county. Still a practicing artist, he has work displayed at the Shelburne Arts Co-op, where he serves on its board, and received the 2015 Oregon Art Education Association Higher Education Art Educator of the Year.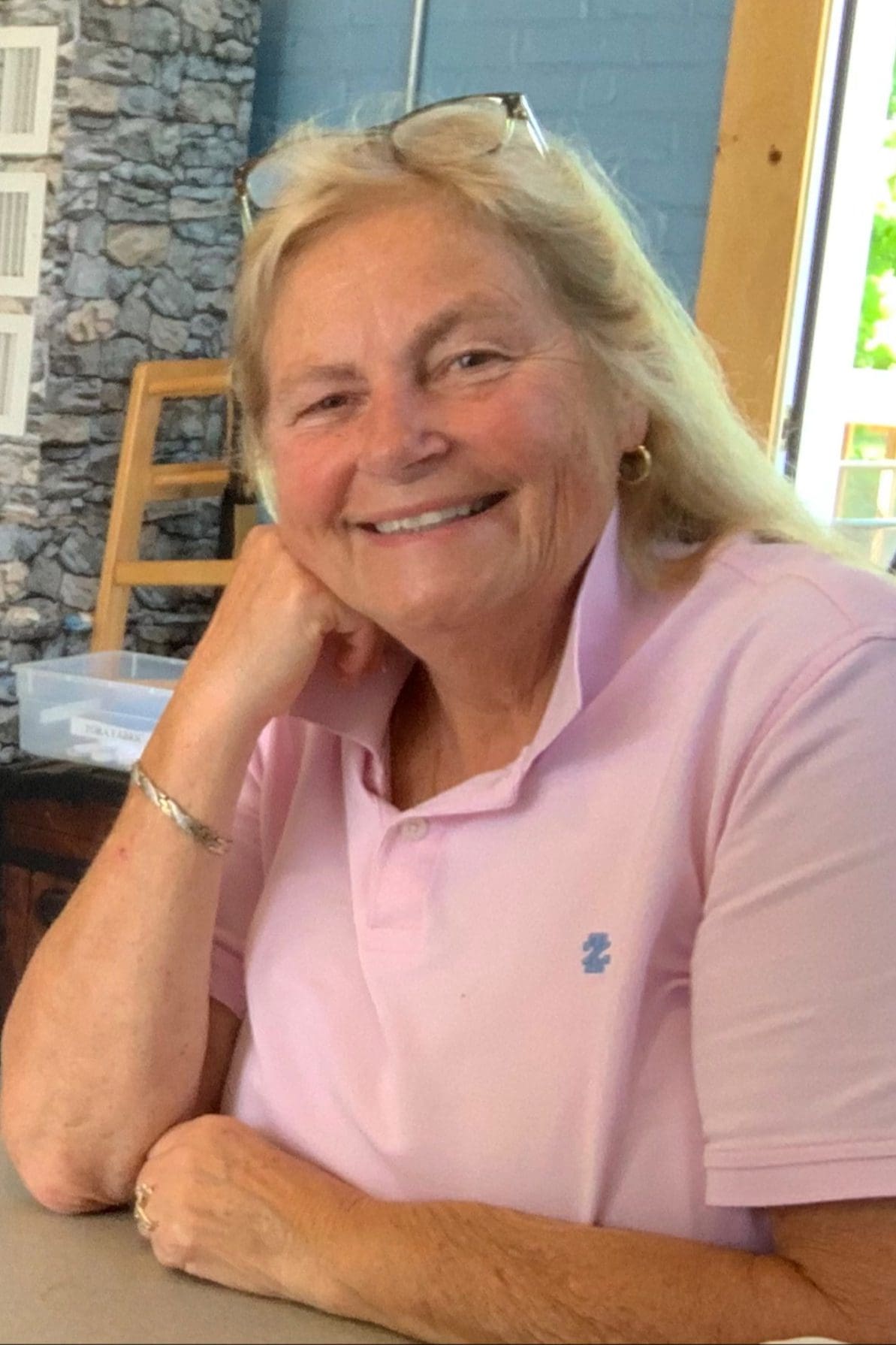 Bev LaBelle is the newest board member of the Mary Lyon Foundation. Bev is a retired Ashfield police officer who co-own's a catering business and two local convenience stores. She previously worked in special education at the Mohawk Trail School District, where her children graduated. In addition to serving the Mary Lyon Foundation, Bev is a Trustee of the Congregational Church in Ashfield. She and her wife, Janet Rogers, spend part of their time in California volunteering for numerous organizations helping feed the poor and homeless. They also founded the Rogers LaBelle Student Emergency Fund at the Greenfield Community College. You can find her on either of the Ashfield golf courses when she's not supporting the community or her philanthropic endeavors.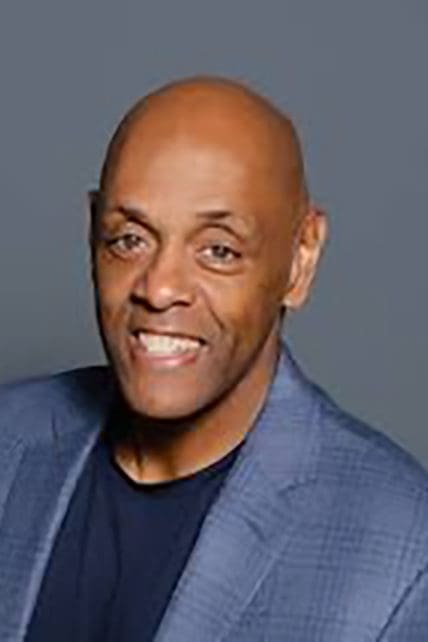 Ron L. James, inspirational speaker, storyteller, professional development trainer, entrepreneur, life coach, and author, recently joined the Mary Lyon Foundation's board of trustees. For 25+ years, Ron L James was in and out of prison because of choices. While in prison, he was encouraged to write his life story. As he wrote, he realized he did not like the man he had become. It was then that he began intentionally making different choices. Ten years ago, Ron was released from prison and has been a productive member of society ever since. He has been drug and alcohol-free for over sixteen years. He is passionate about helping others understand that they can avoid making the mistakes he made. As a result of this passion, he now shares his message across the country as a Keynote speaker for businesses, schools, and originations. His message on choices continues to influence and inspire people to help "Make their next choice their best choice."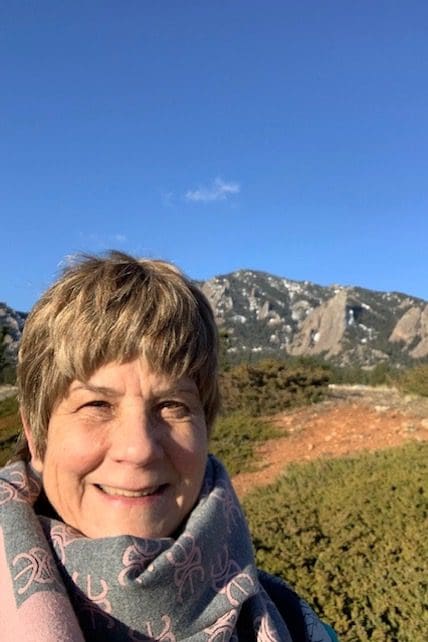 Susan White, MPH, MPA has a keen ability to see strategic opportunities and a commitment to perseverance. She takes constant delight in the beauty of Western MA and the community where she lives. Teamwork and making a difference in the lives of young people are both important priorities to her. Two of Susan's most memorable professional experiences include facilitating a "Learning Exchange Workshop" with Nigerian and Mozambican youth; and the establishment of 48 Girls' Groups in Quelimane, Mozambique. These Girls' Groups support 4,800 girls to share experiences, to learn about contraceptive choices, and to discover micro-enterprise job opportunities. In her current role at LifePath, Susan enjoys bringing volunteers into the experience of supporting 5,000 older adults, and persons with disabilities of all ages, in Franklin Country and beyond. Susan takes special pleasure in hiking mountains, practicing yoga, taking long walks with her husband, discussing African political economy issues with her daughter, reading non-fiction, and training her hay-bale jumping canine.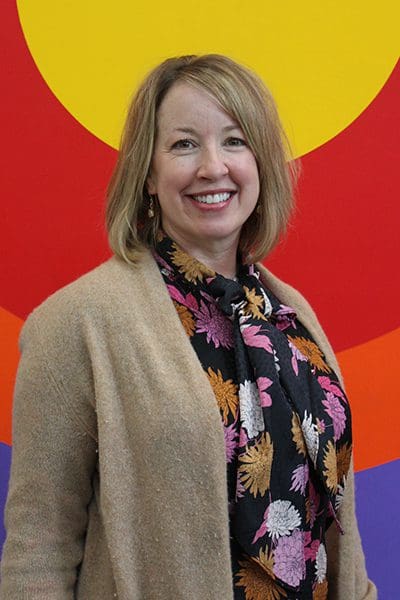 Kristen Tillona-Baker, Executive Director
joined the Mary Lyon Foundation as the Executive Director in January of 2021. Prior to joining the Foundation, she served as Head of School at the Knox School in Long Island for seven years. During her tenure at the school, Kristen initiated a national prep basketball program, a national equestrian program, expanded the school's rowing program, and founded Summer Adventures which turned into a premier summer camp and million-dollar business. Additionally, she developed a curriculum that resulted in 35 graduates earning over $6 million in college scholarships and increased enrollment during the 2019-2020 academic year to become the highest and most diverse in 20 years. Kristen graduated from the University of Massachusetts Amherst, where she studied Animal Science, and previously spent 11 years teaching math and science at independent day and boarding schools. She has three sons, a stepdaughter, and son-in-law, and lives in South Deerfield with her husband Ron and their two labrador retrievers.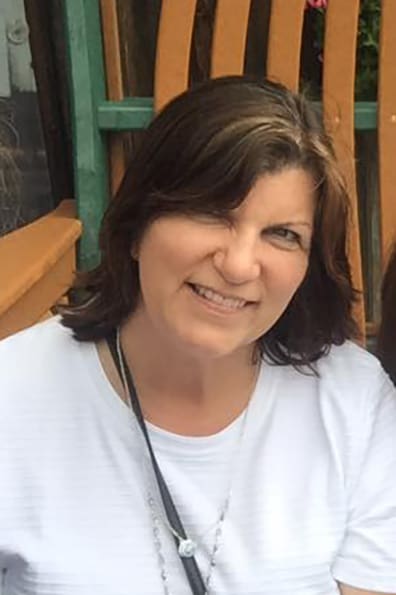 Dee Dee Pielock, Executive Assistant
has worked in schools most of her employed life. She loves helping children and people of all ages and is very happy to have found her home at the Mary Lyon Foundation, which encompasses everything she is passionate about. Dee Dee is very familiar with the area which Mary Lyon serves as her father is from Colrain, where she grew up traipsing the woods and fields with him and her many cousins. You will usually find her behind her sewing machine, quilting, or crafting a new project when she is not at the beach or camping. She has two wonderful children who live in the area, and she and her husband, Steve, visit often.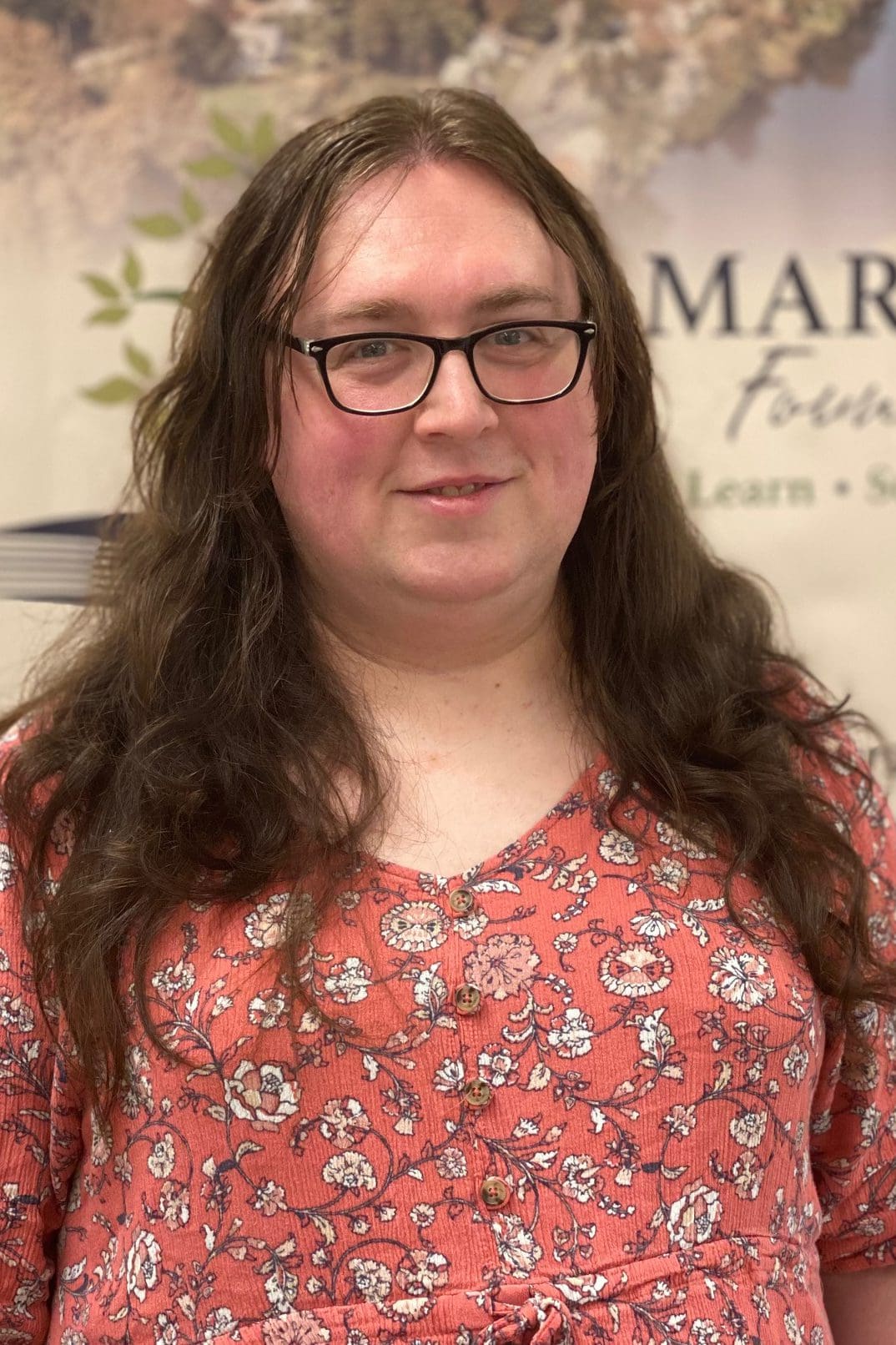 Cassandra Coeur, Business Manager
joined the Mary Lyon Foundation as the business manager in September 2022. Before joining the Foundation, she worked mainly in the non-profit sector for most of her career. She has worked in accounting roles for several other non-profits, including the Athol YMCA and Historic Deerfield, and is a master of spreadsheets and accounting pro. In her free time, she writes fiction under the Fiction du Coeur brand and runs a small bookkeeping business under the Bookkeeping du Coeur brand. Cassandra received her MBA from Clark University in 2015, her BS in Accounting from Fitchburg State University in 2013, and a BA in English and Japanese from Western Michigan University in 2006. She lives in Greenfield with her son and wife.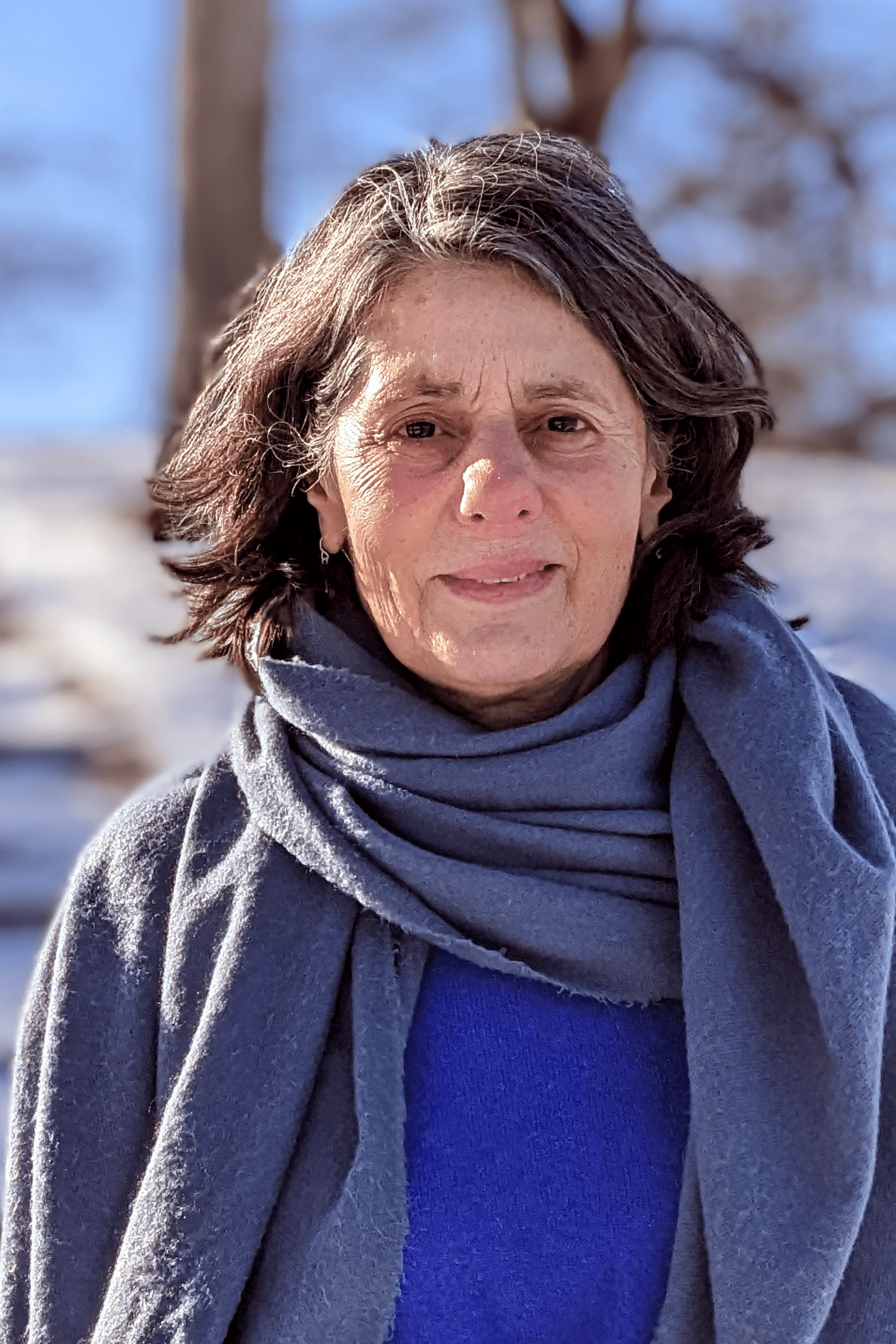 Janis Oliker, Program Coordinator
joined the Mary Lyon Foundation in November of 2022. She moved to Franklin County from Boston in 2011 to be closer to nature and her community after her two children completed college. She spent many years working as a school nurse in the Mohawk District, and currently provides home care for elderly clients in the community who need additional support. She loves to talk about food, farm life, and meditation, and enjoys being part of a small, engaged community. Janis is passionate about providing access to resources that help people live happy, healthy, connected lives, and is excited to be the newest member of the Mary Lyon team.